Four speculum versions to meet all your needs
In addition to our standard speculum range in multiple sizes we have developed specialist surgical specula for those special occasions. All available in Clean White & Crystal Clear.
ORCHID SPECULUM
The Standard speculum
Our speculum is rapidly becoming The New Standard of quality in safe and patient-friendly women's healthcare.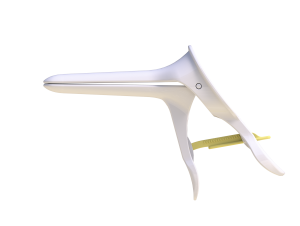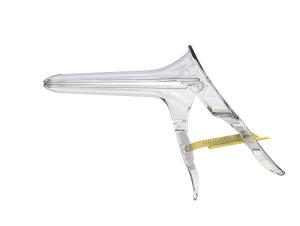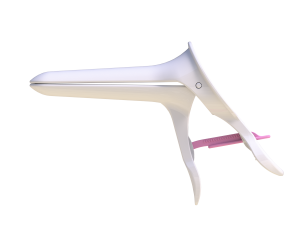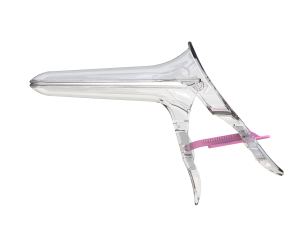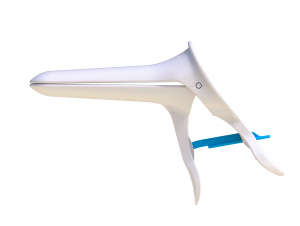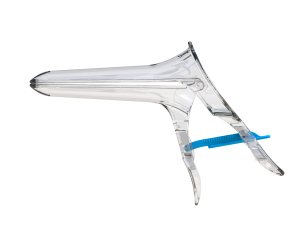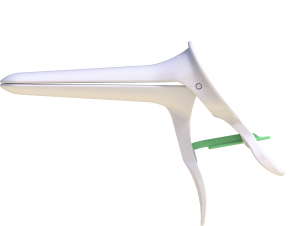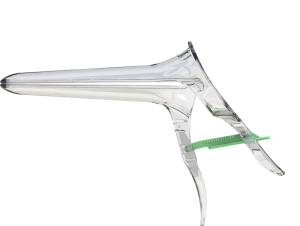 ORCHID SPECULUM
Smoke Plume eXtraction
Our SPX speculum is optimized for surgical precision, with optimal visualization of the Cervix. It provides effortless and reliable manipulation.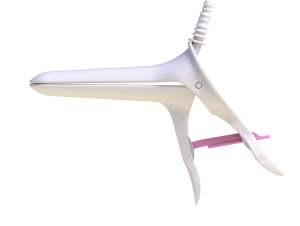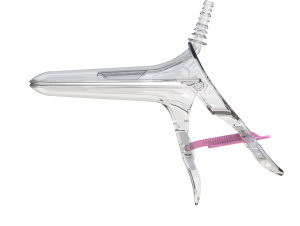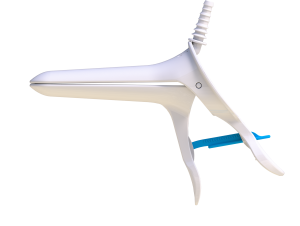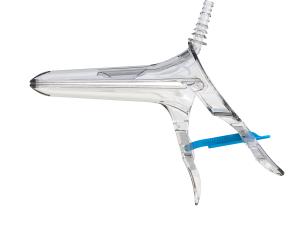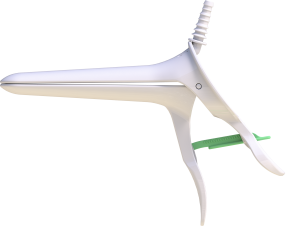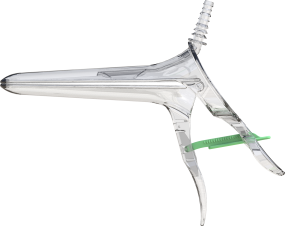 ORCHID SPECULUM
Open Sided & Open Sided Smoke Extraction
Our Open Sided speculum further extends the posibilities allowing a wider range of procedures to be executed in outpatient settings.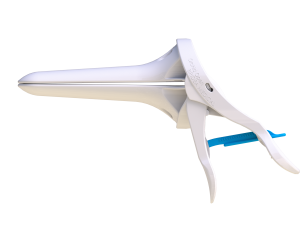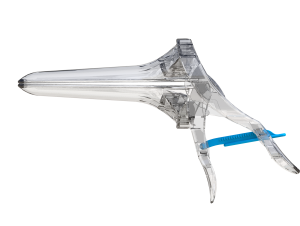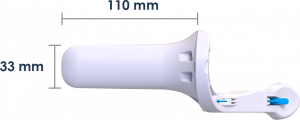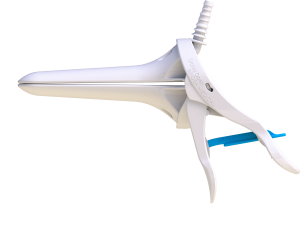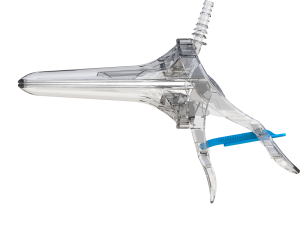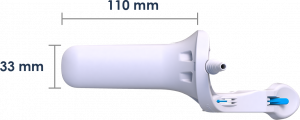 BioBased Speculum
Orchid Spec

Bio


The eco-friendly choice
Bridea's standard speculum is already significantly less environmentally impacting than competing disposable brands. Now Bridea has developed a new and unique BioBased Speculum range. All the benefits of our Orchid Speculum with the added benefit or further reduced environmental impact.
BioBased material has an up to 7x lower CO2 footprint!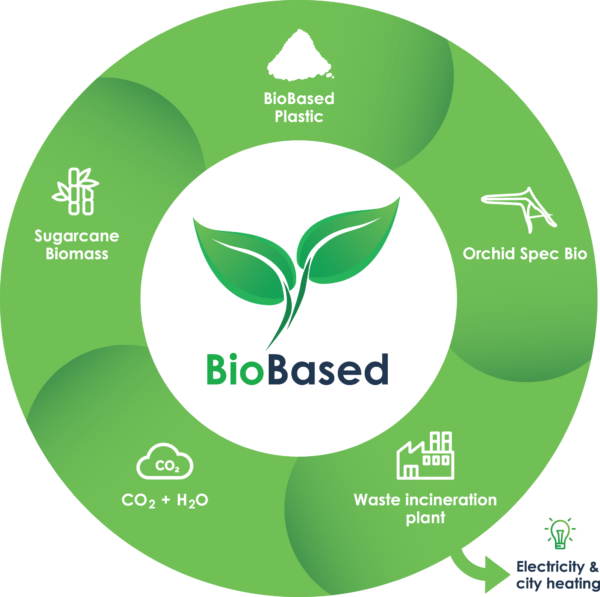 IN THE PIPELINE
We are working on great new products
This Fall we expect to launch our Open-Sided speculum size Medium (pink)!
We have several other Gynaecological novelties coming up shortly too! In addition to extending the gynaecological speculum solutions further, we are also improving the speculum choices available to ENT specialists. A nose speculum is currently also in development.